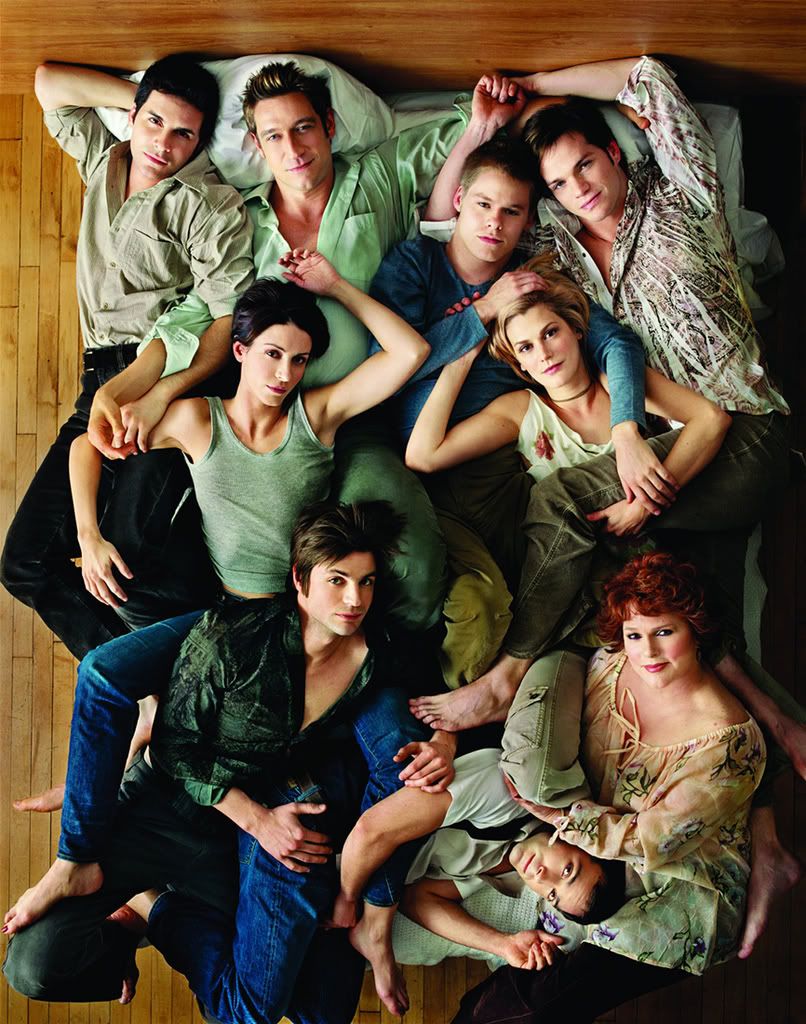 Hi boys,
This Friday will will discuss friendships in our gay lives. Is your best friend another gay boy, a fag hag, a straight boy or even (surprise!) a lesbian? Do you compartmentalize your gay and straight friends and share only certain topics with each one? Do you and your friends act more like characters from the Golden Girls, Friends, Will & Grace or Queer As Folk? (To get a glimpse of which characters other guys identify with, check out the TV polls on our Facebook page.)
We will talk about this and all of the other things that make our friends special to us (both as gay men and people). Plus, who knows? You may expand your circle of friends with new ones you meet on Friday!
After dinner we will navigate the city for food! As Always, discussion will be held at St. Margaret's Episcopalian Church, 1830 Connecticut Avenue, NW Discussions starts at 8:30 PM. Can't wait to see you all Friday!
Jay